2L Family Pack: Get up to 5 bags for $18 each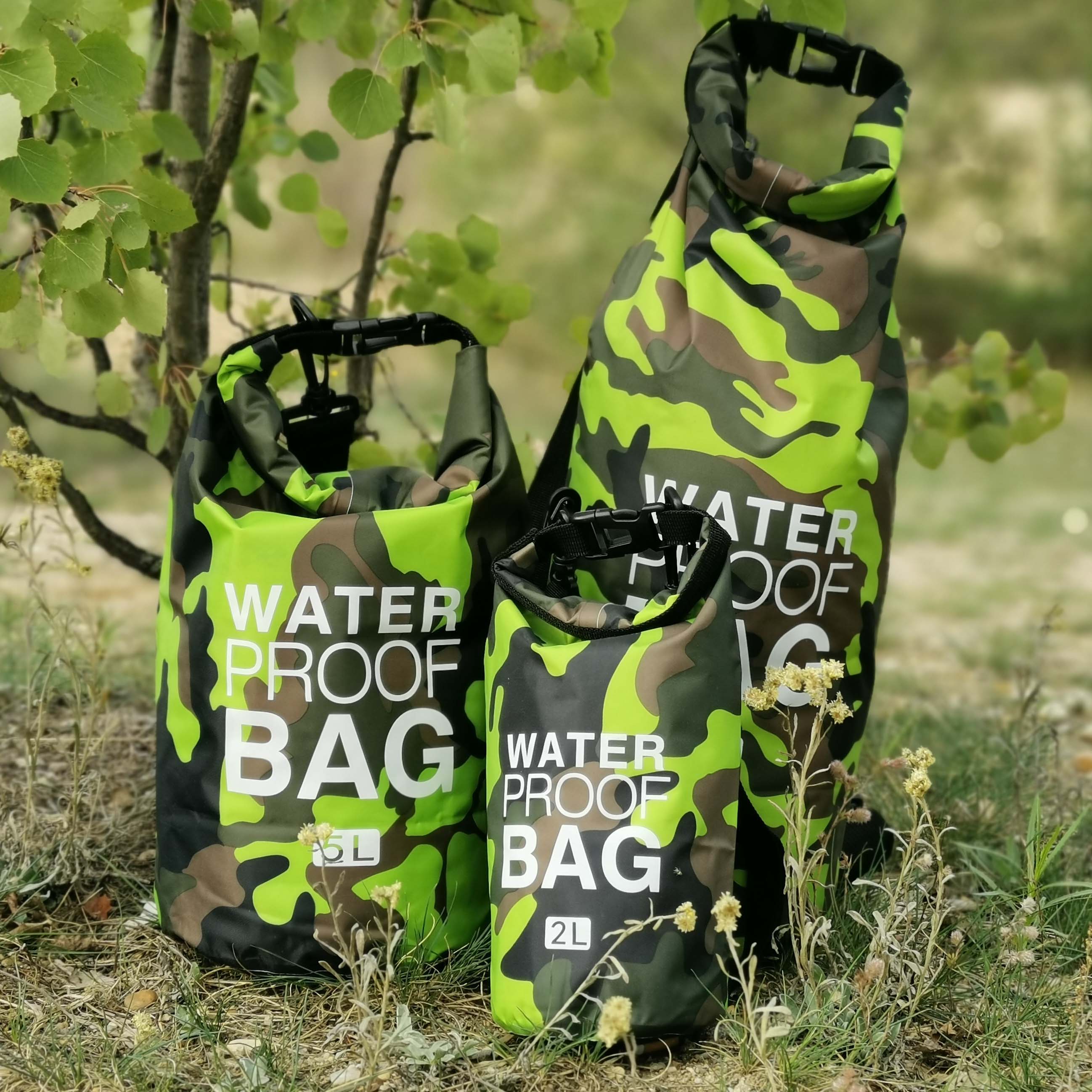 100% Submersible + Sun Bleach Resistant

10,000+ happy outdoor loving customers

30-Day Money back guarantee
What's included in every order?
Not only will you get at least 3+ bags per order, but you will automatically receive:
• Adjustable shoulder straps (x1 for each bag)
• 7-10 Day Free Shipping
• 60-Day Warranty
Water isn't the only thing we protect from
Being outdoors can either be the most relaxing day... or the most stressful.
Get rid of those huge hiking bags, ice chests, and "waterproof" spray!
With the WaterProof bag, you can stop thinking about the million reasons that something could go wrong and truly enjoy time out on the water!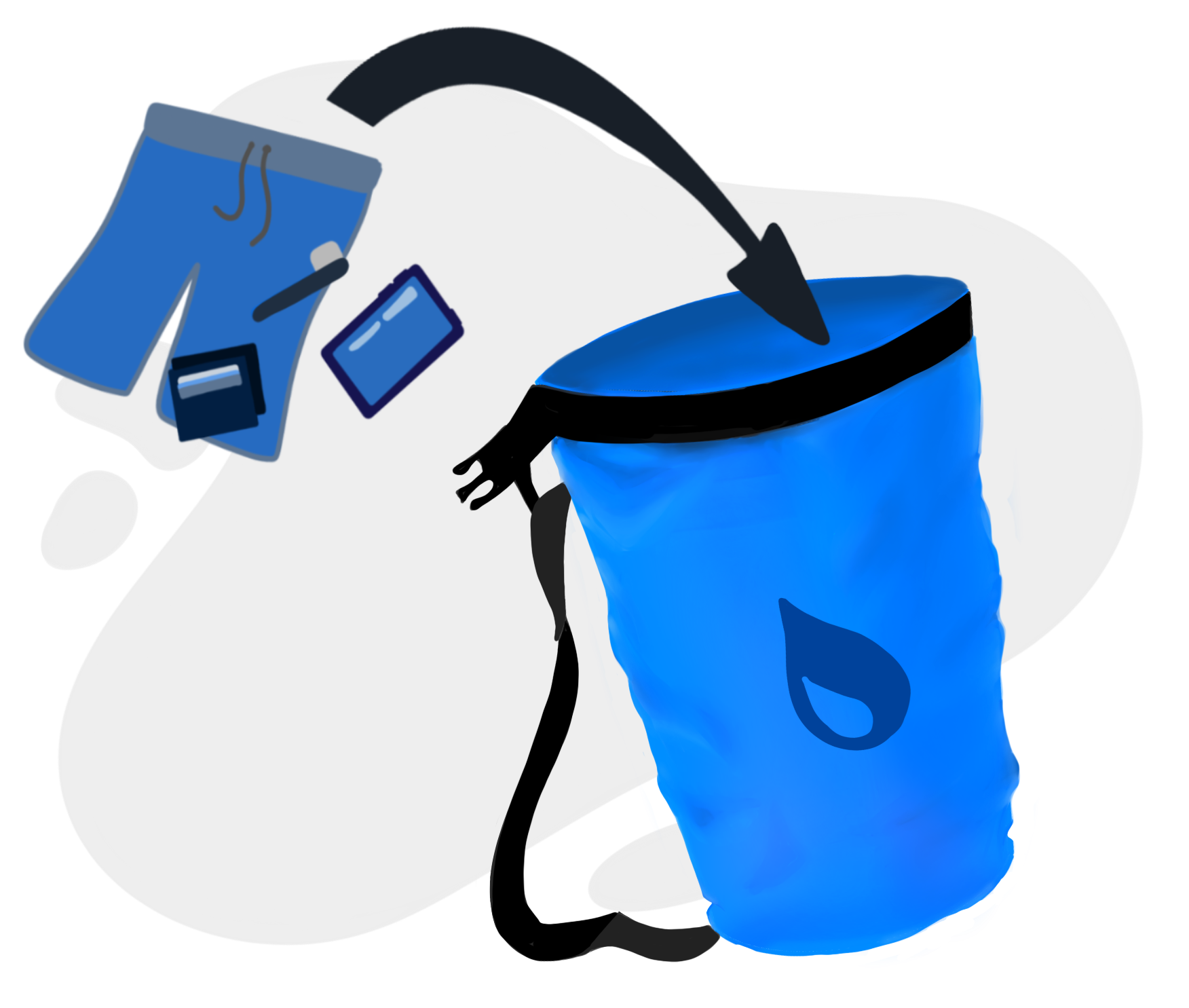 1. Stuff it with all your clothes/pocket items, roll it tight, and clip the top for a secure trip out!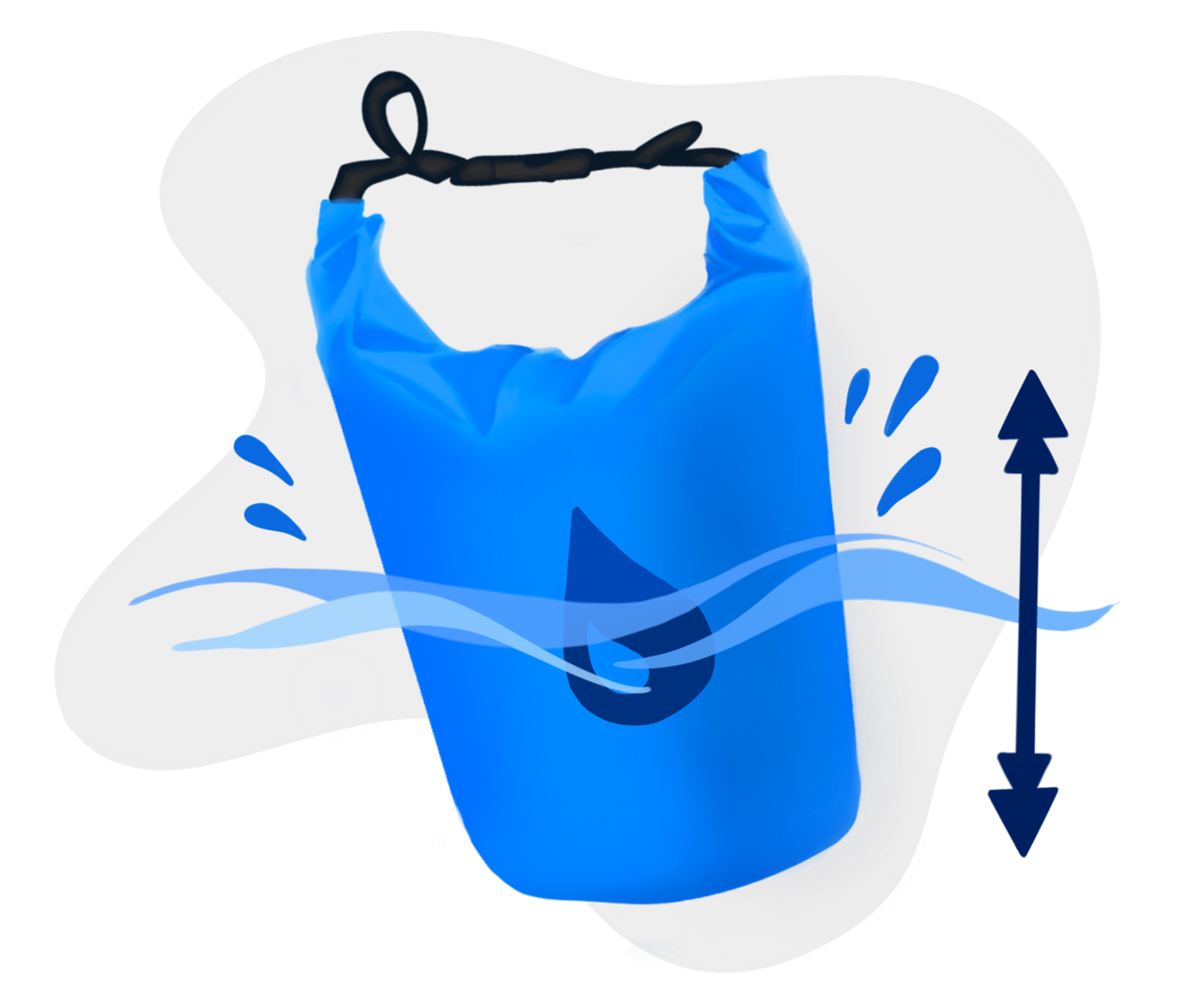 2. It can handle up to 30 pounds while still floating on top of the water!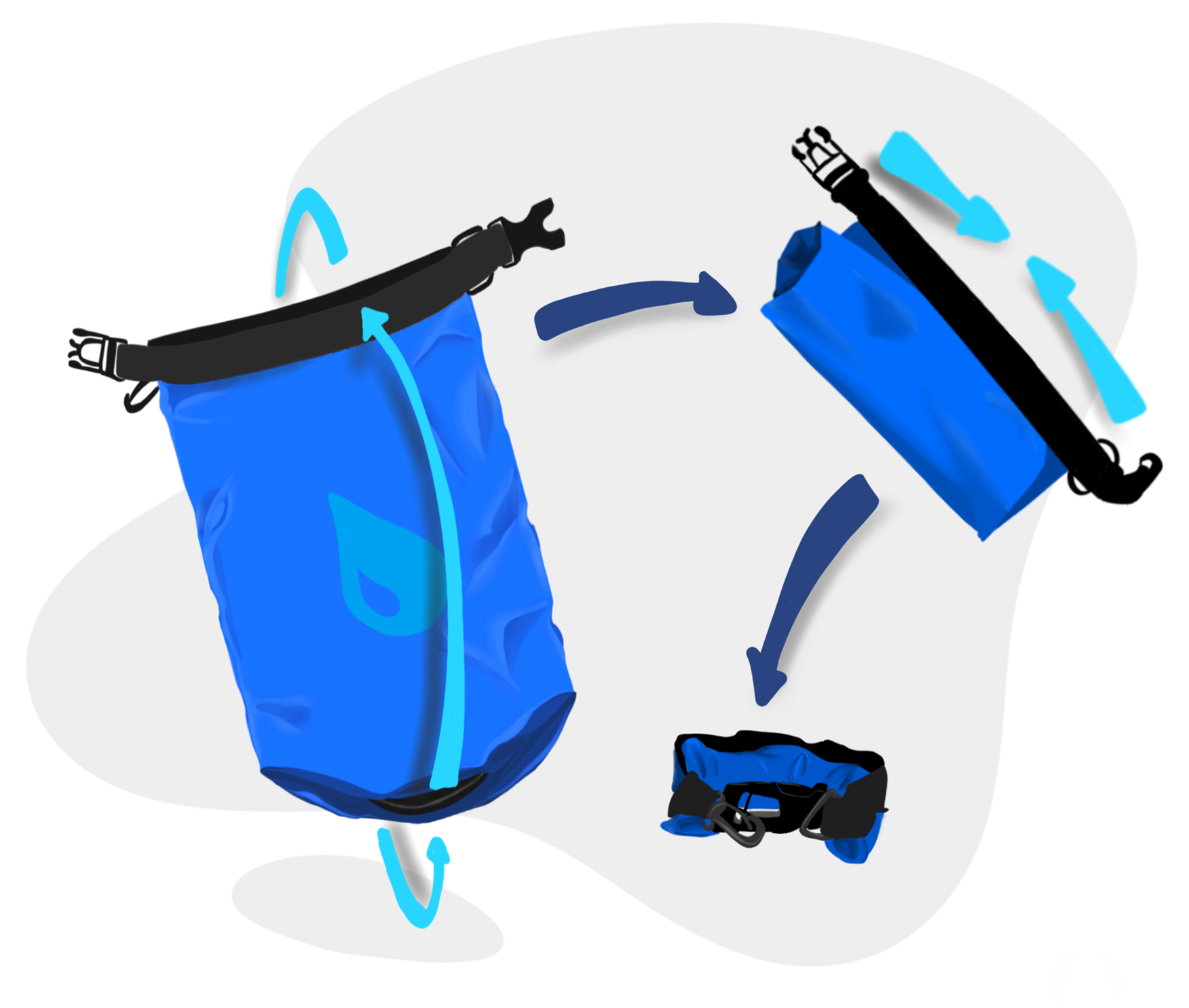 3. When you're getting ready to leave, simply roll it up to the size of an iPhone and you're good to go.